Maladies for Everyone
I am intrigued by the fragility of these powerful men, and interested in why any sense of disability or ailment is deemphasized and/or actively hidden from the eyes of the American public. I have always been captivated by the notion of celebrity, what it means, and why it persists.  As a folklorist, I am consistently discovering familiar patterns, motifs, and tale-types in relation to narratives surrounding celebrity figures, such as the President of the United States.  You can visit my personal website by clicking HERE.
Much research has already been done regarding the health of the Presidents, so I shall leave you to peruse these comprehensive resources at your leisure. I have found the following incredibly helpful:
The Health of the Presidents: The 41 United States Presidents Through 1993 from a Physician's Point of View by John R. Bumgarner

Medical History of American Presidents. Incredible online resource by John Sotos (aka Dr. Zebra).  See also his bibliography.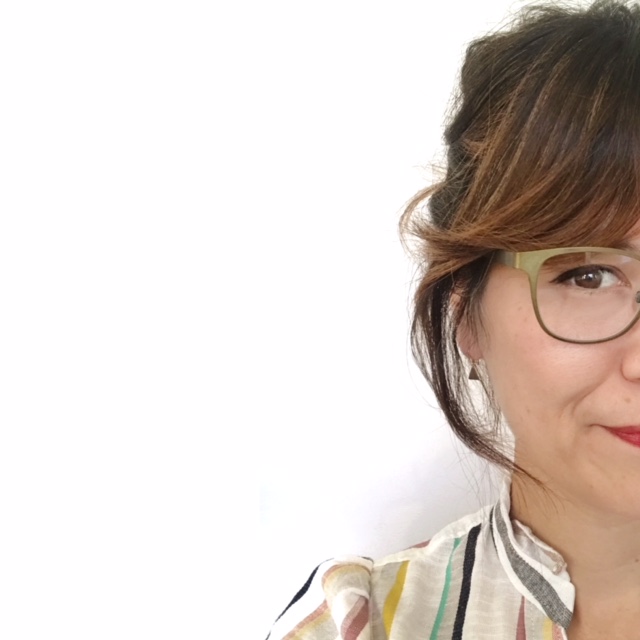 The Hall of Presidential Maladies is a project by Lena Verderano Reynoso.  Lena is an artist, antiquarian, and scholar. She received her PhD from the University of California Berkeley, and her artistic and academic work is centered around American sideshows and popular culture. Her art has been featured on E! Online, Gawker, the WB, TMZ, Wired Images, the Rumpus.com, Alameda Magazine, Oakland Magazine, and many other publications and newspapers. She has published articles on folklore and Early American amusements in Proverbium, The Early American Review, and many other publications. She lives in Berkeley, CA.